Ciabatta Breakfast Sandwich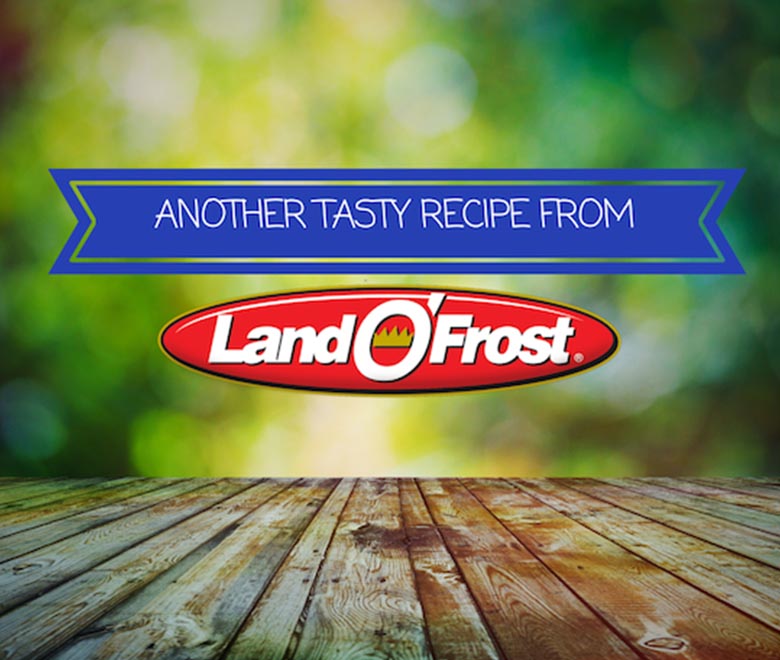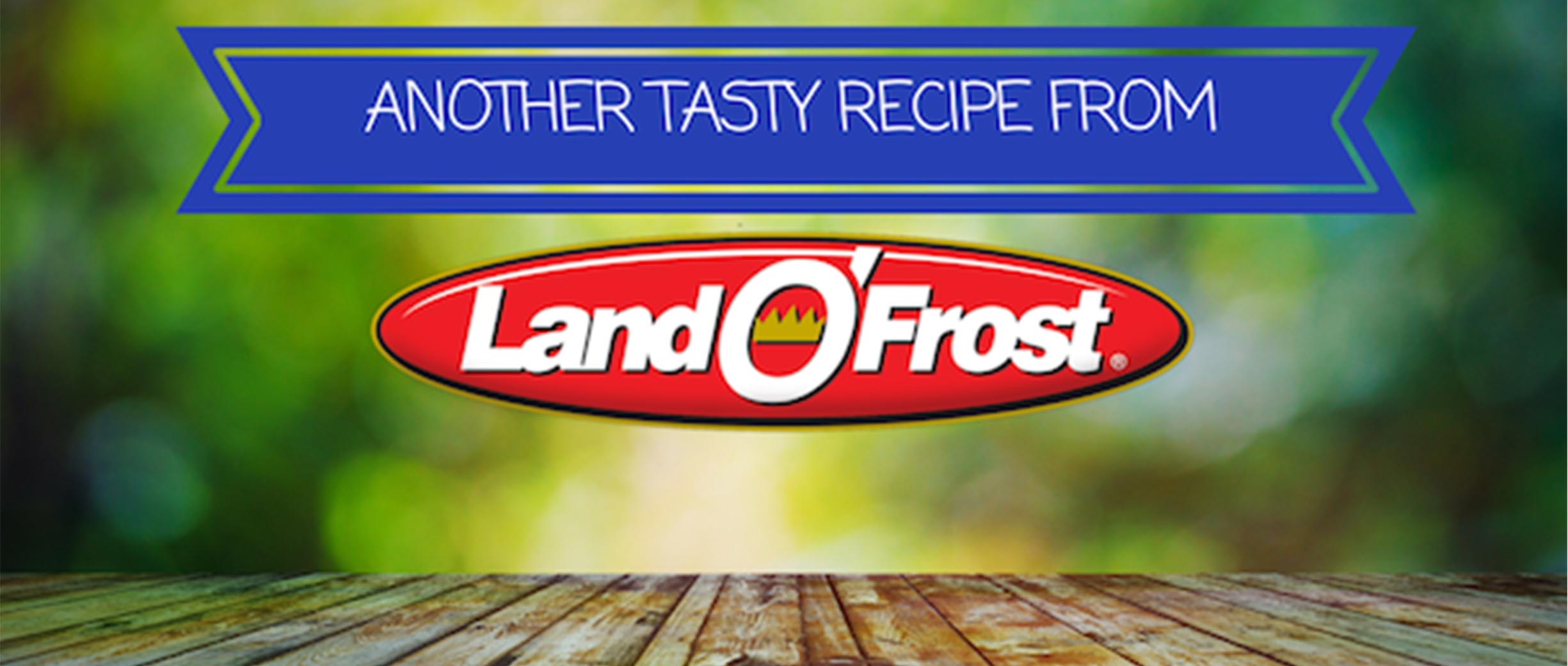 Ingredients
1 ciabatta roll
2 slices American cheese
4 slices of Land O'Frost Premium Ham
1 egg
2 slices tomato
Salt, to taste
Instructions
Toast the ciabatta roll in toaster or broil in oven.
Place one slice of cheese on each side of the hot roll.
Fry egg in skillet to desired doneness.
Place ham on both sides of roll, then place cooked egg and tomato in the middle. Season with salt to taste, then close the sandwich.
Made With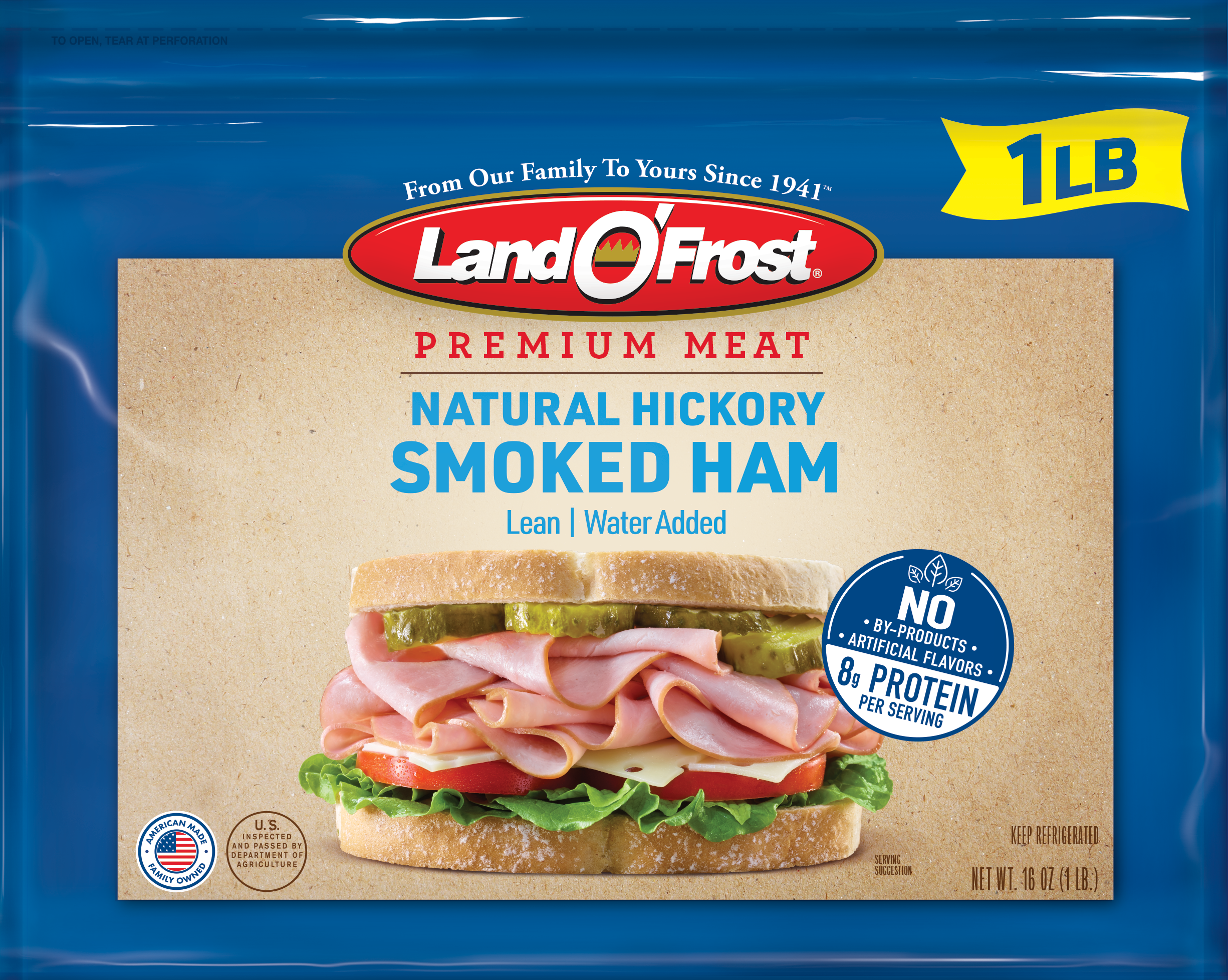 Hickory Smoked Ham
See Related Recipes