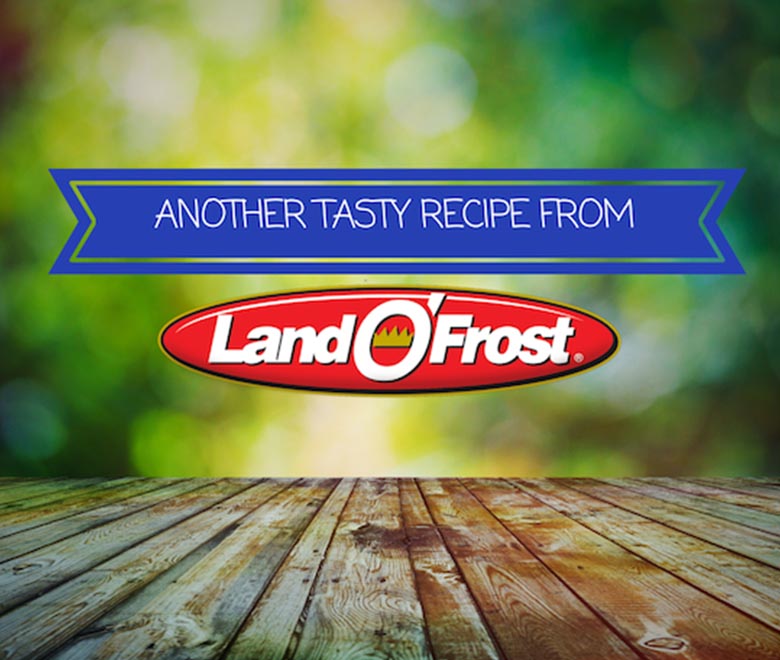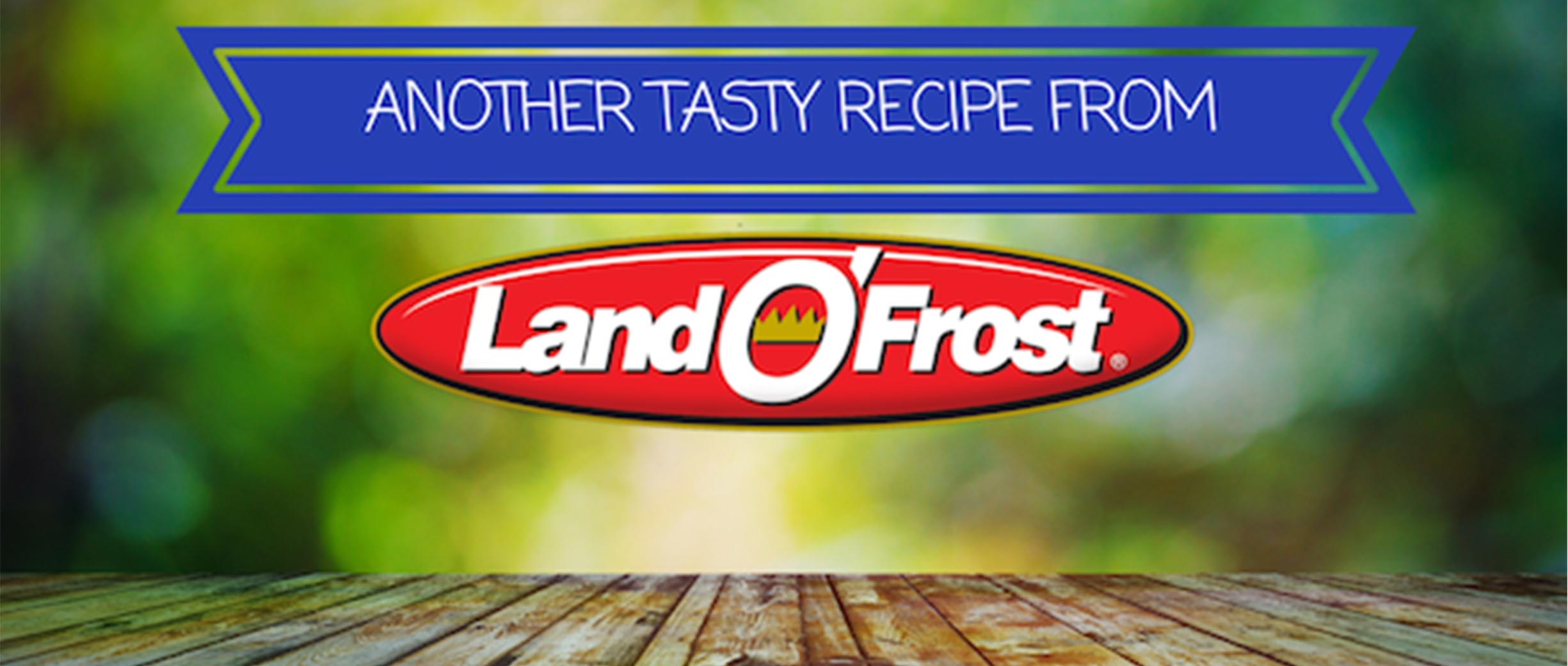 Ingredients
2 slices Land O'Frost DeliShaved smoked ham
1/2 cup diced onion
2 tablespoons grapeseed or olive oil
1/2 cup Colby Jack cheese, shredded
3 eggs, lightly beaten
Optional: jalapeno, green chile, mushrooms
Instructions
Heat grapeseed or olive oil in a nonstick frying pan over medium heat.
Add onions, and stir until onions begin to brown. Add the ham and any other optional ingredients to the pan, and stir to brown.
Add eggs, then avoid over-stirring so the ingredients will bond together.
Sprinkle cheese on top.
Once the eggs are mostly firm, fold the omelet in half, and continue to cook on both sides to desired doneness. Serve warm.
Made With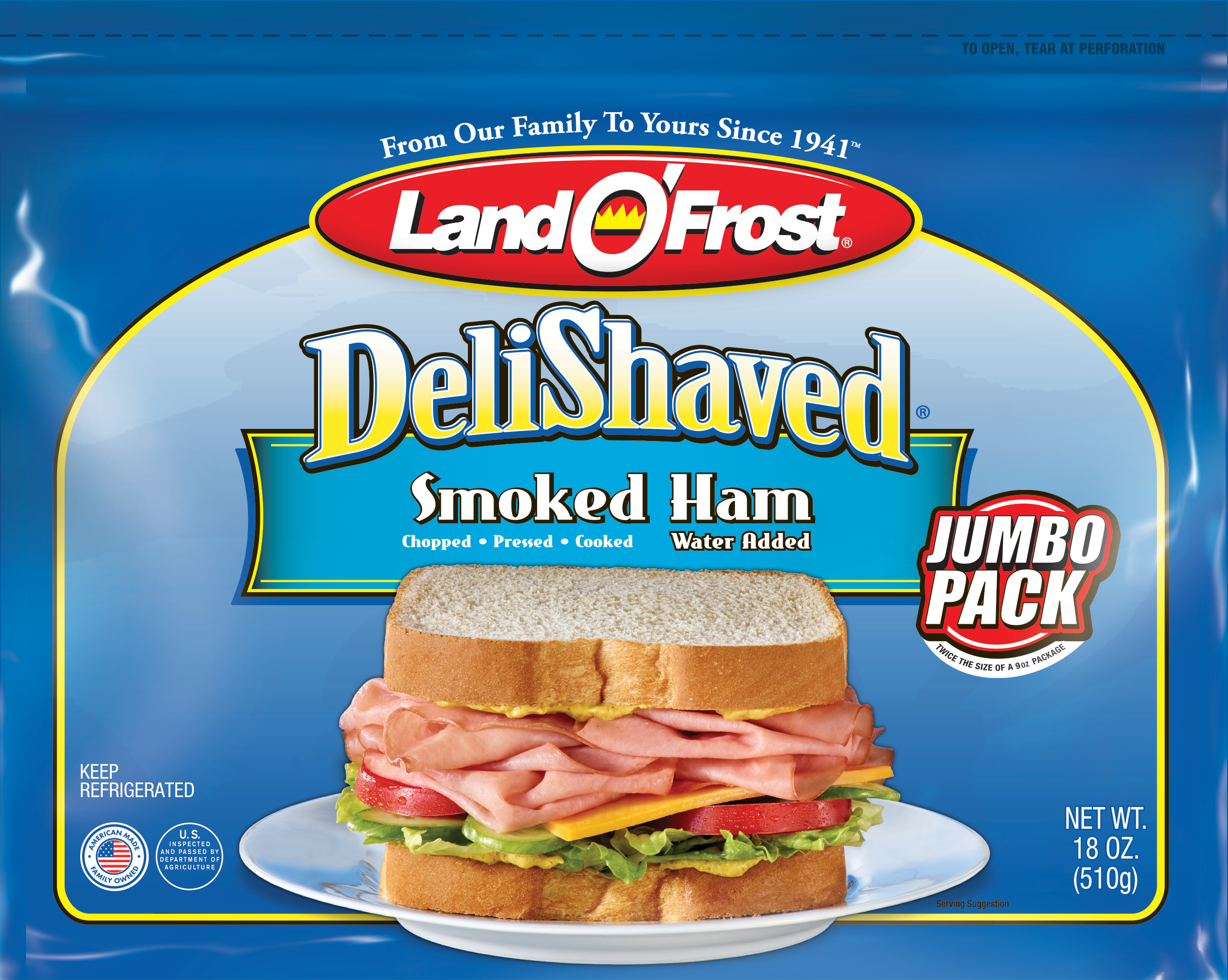 Smoked Ham
See Related Recipes