Quick & Easy Breakfast Quiche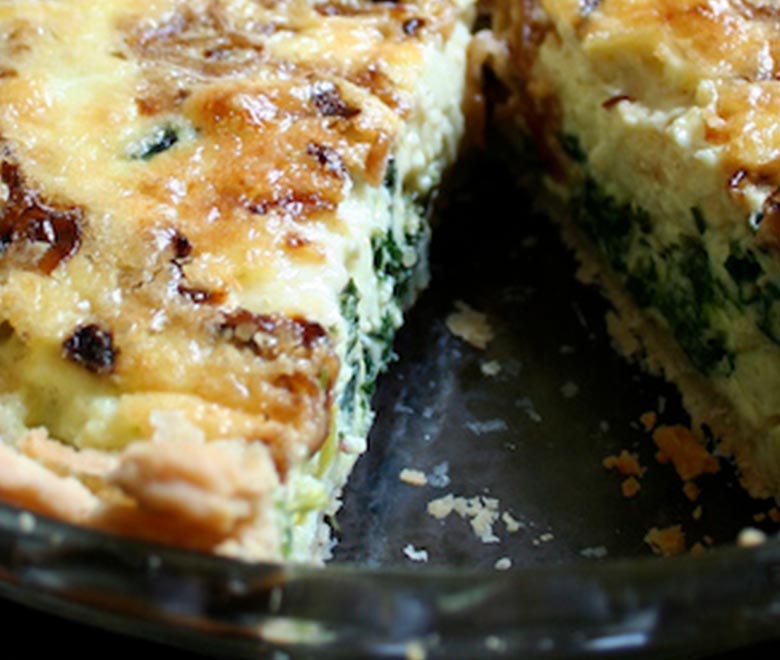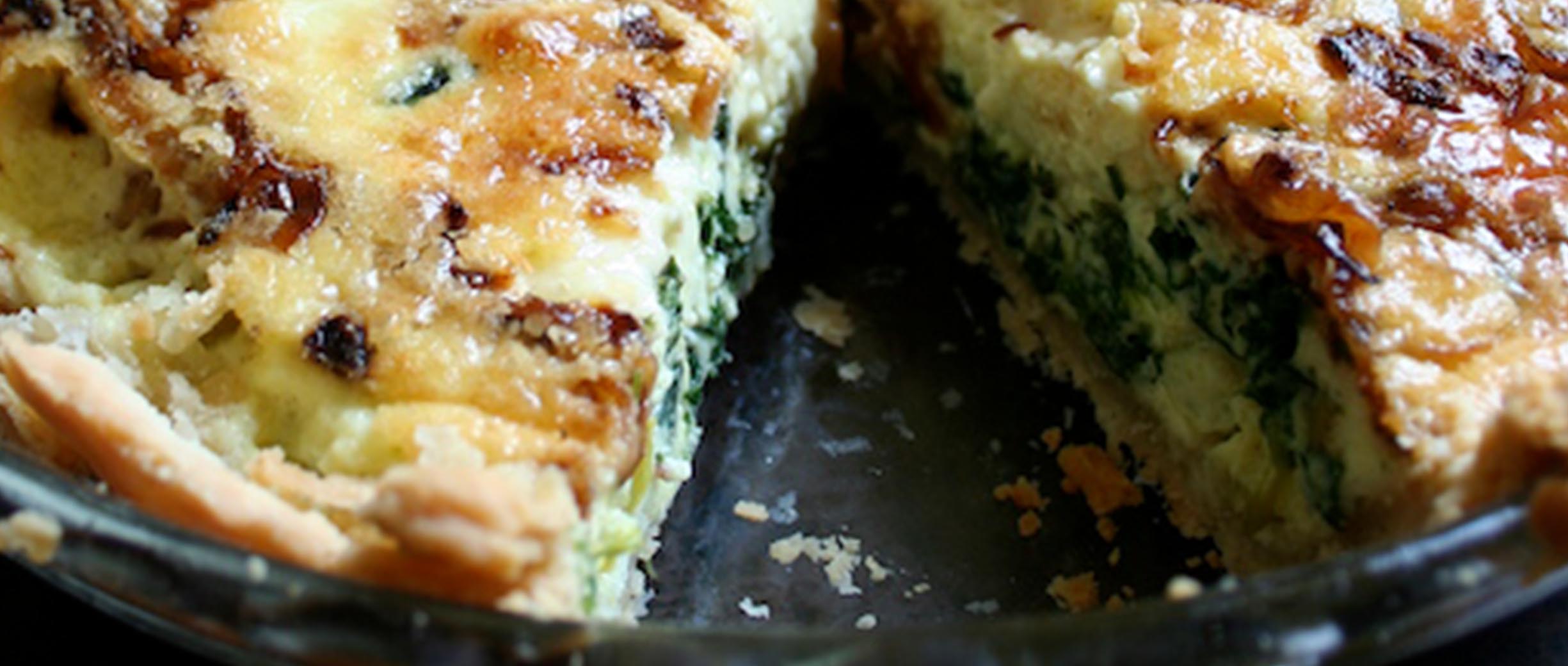 Ingredients
9-inch pre-made pie shell
6 ounces Land O'Frost DeliShaved Smoked Ham
1/2 cup chopped green onions
3 eggs, beaten
1 cup half and half
1 teaspoon pepper
2 dashes hot sauce
1 teaspoon garlic salt
1 cup sliced mushrooms
1/2 large red bell pepper, chopped
1/2 cup Parmesan cheese, freshly grated
1/2 cup Swiss cheese, freshly grated
Instructions
Chop lunchmeat into bite-sized pieces, and cook in a skillet over medium high heat for about 2 minutes. Add green onions, mushrooms, red peppers and hot sauce. Cook, stirring occasionally until the mushrooms and peppers have softened, about 5 minutes. Place the contents of the skillet into a colander and allow to cool slightly.
Line 9" pie plate with the pre-made pie shell.
Combine eggs, cream, cheese and seasonings.
Pour the ham veggie mixture into the pie shell and spread evenly across the bottom of the pastry.
Top evenly with the egg and cheese mixture.
Protect the crust by covering it with foil strips. Remove foil strips when there are about 15 minutes left of cooking time.
Bake for about 35-45 minutes or until the top is a golden brown and springs back when lightly pressed with your finger.
Made With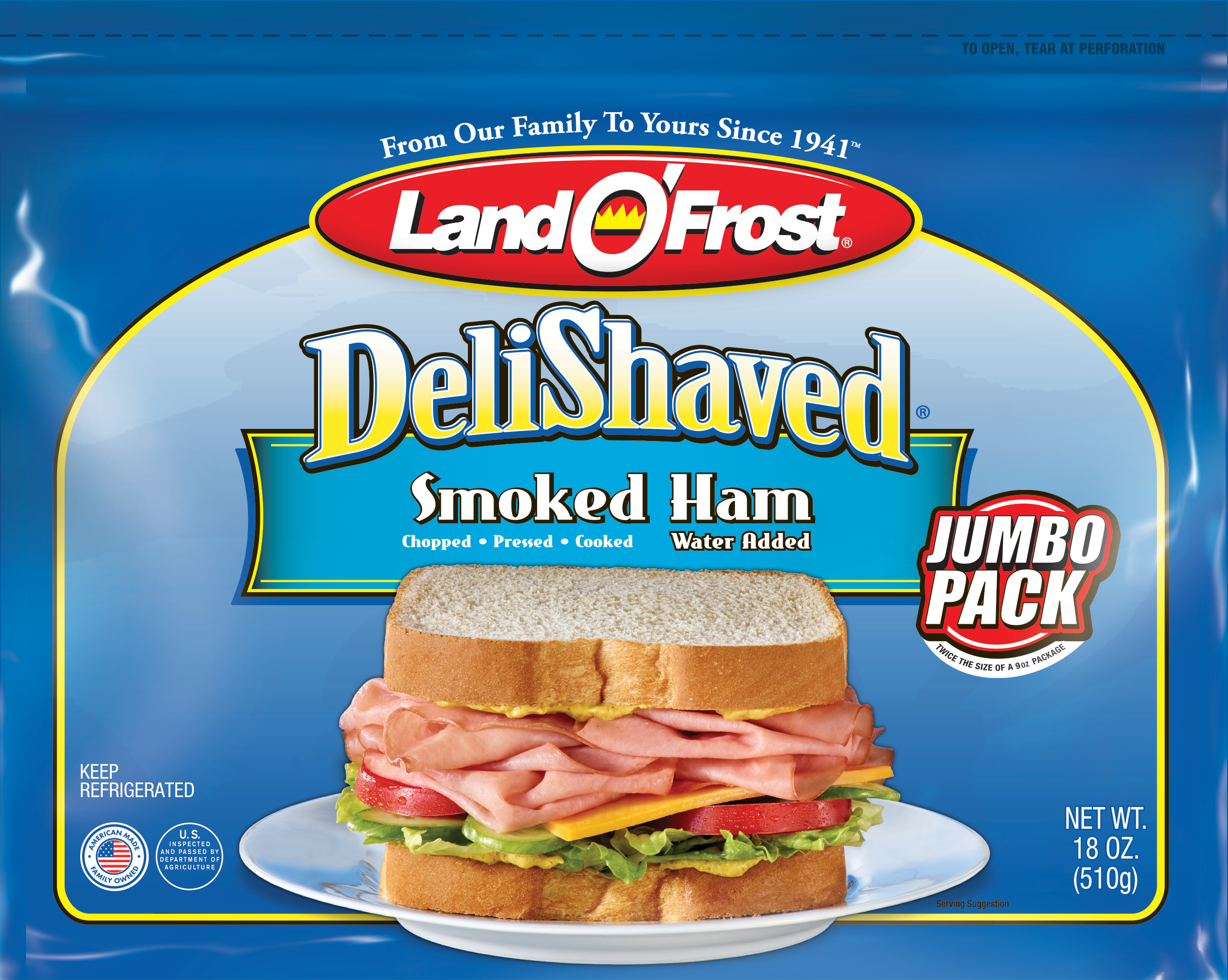 Smoked Ham
See Related Recipes