Spicy Buffalo Chicken Wrap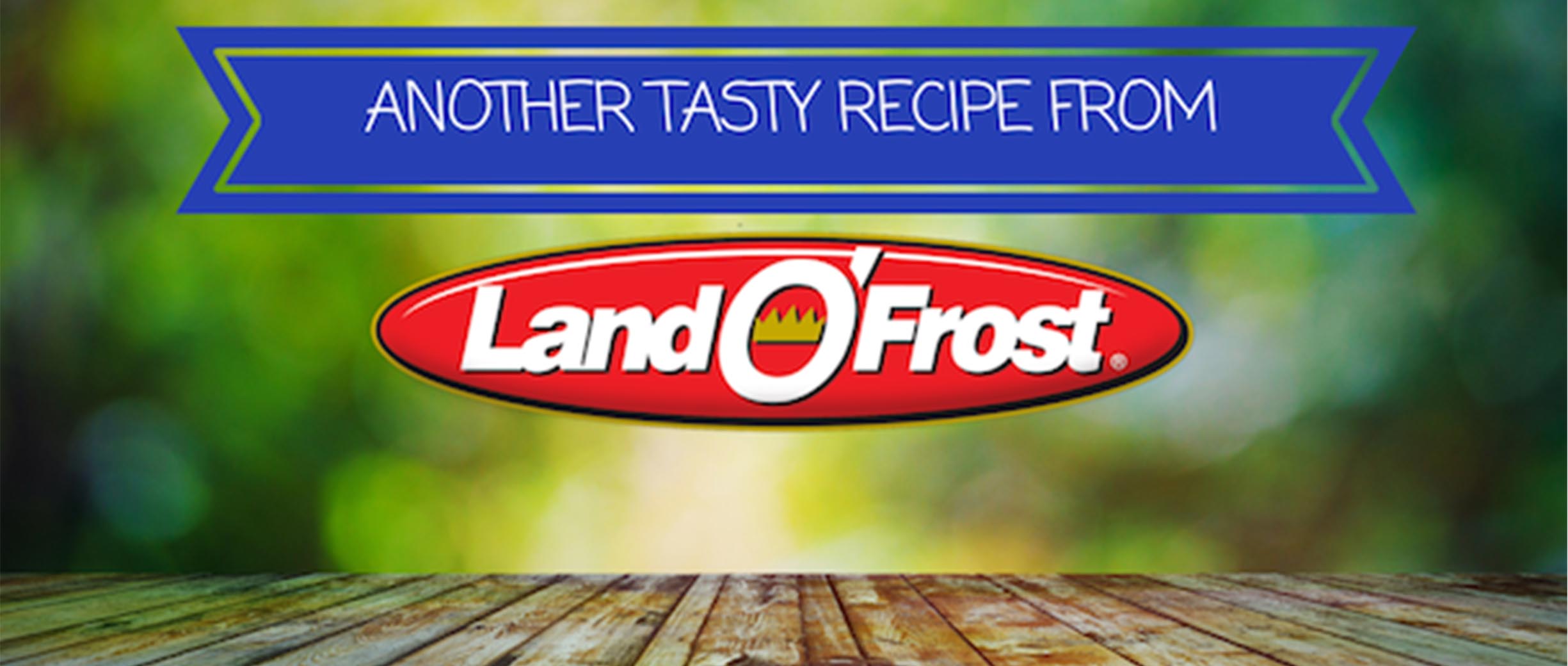 Ingredients
1 garden spinach tortilla wrap
7 oz Land O'Frost DeliShaved Chicken
1 1/2 cups fresh spinach leaves
1/4 cup fresh blue cheese crumbles
1/2 cup blue cheese dressing
1/4 red onion, sliced
1-3 teaspoons wing sauce (depending on your spicy desires)
Instructions
Mix the blue cheese, dressing and wing sauce in a bowl.
Spread some of the dressing mixture in the center of the wrap.
Top with half of the chicken.
Layer spinach and red onions on top of the chicken.
Drizzle more dressing.
Top with remaining chicken.
Starting at the outer edge of the wrap slowly start rolling up your wrap. I tend to push the ingredients in towards the wrap as I'm rolling the tortilla towards them.
Place the wrap seam side down and slice in half at an angle.
Made With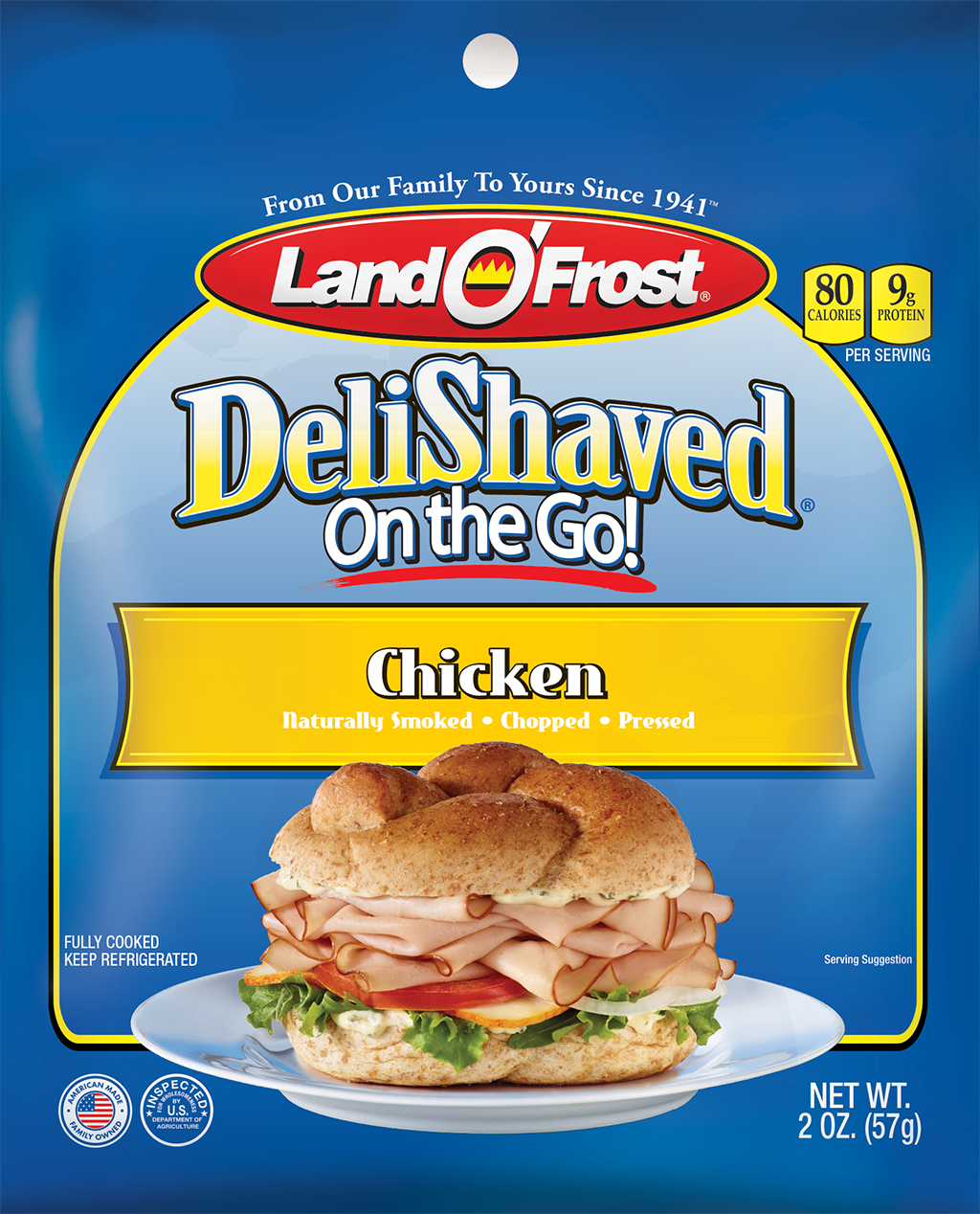 Chicken
See Related Recipes