Premium Frisco Turkey Club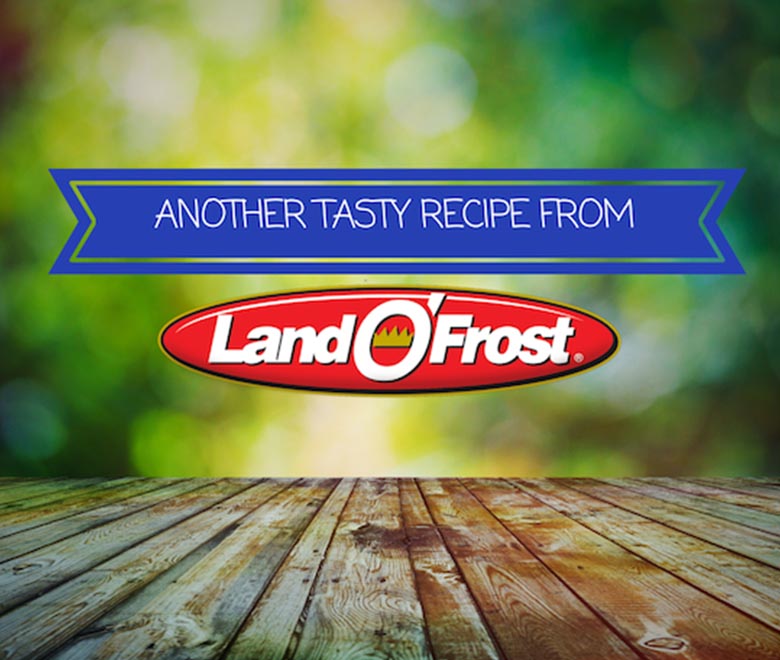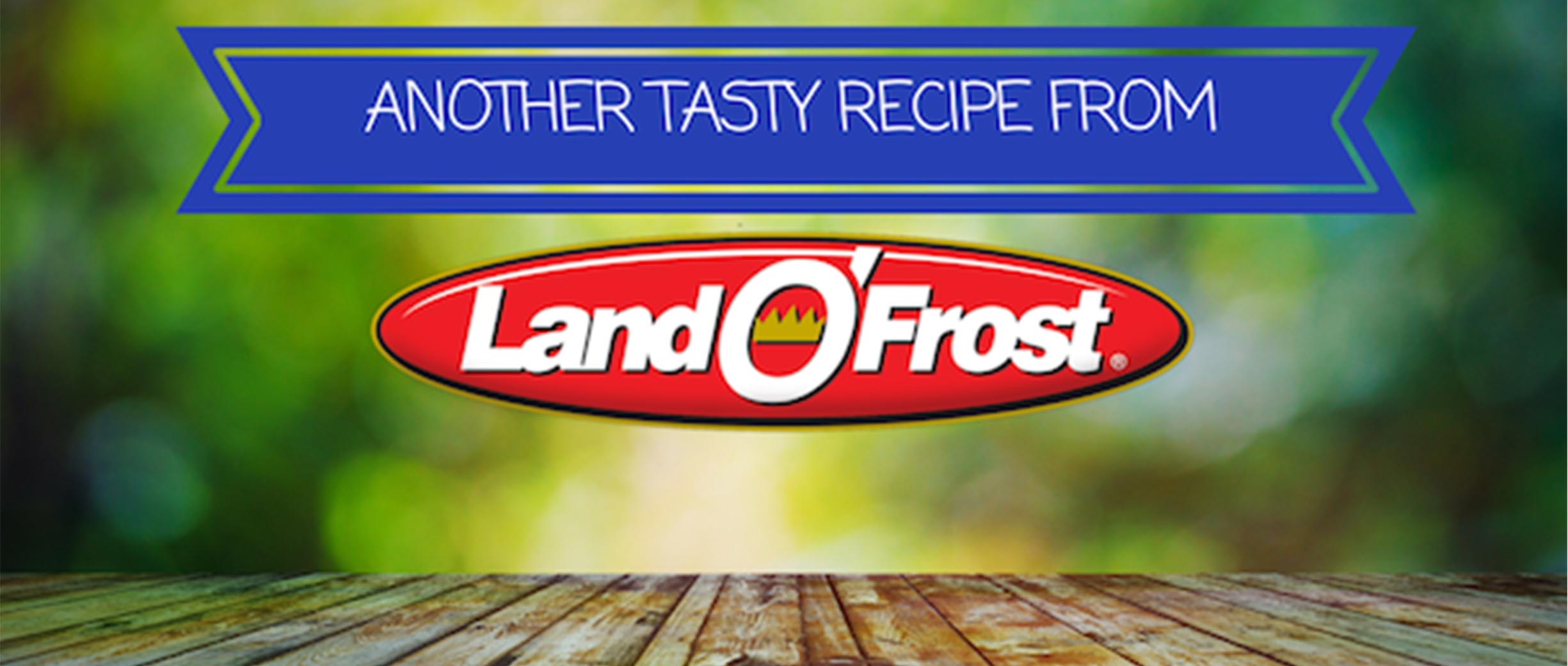 Ingredients
1 packet (.6 ounce) of dry herb Italian salad dressing mix
5 ounces mayonnaise
12 thin slices of sourdough bread, toasted
8 ounces of Land O'Frost Premium Smoked Turkey Breast
2 small ripe avocados, peeled and thinly sliced
8 ounces of Land O'Frost Premium Honey Smoked Ham
2 small tomatoes, thinly sliced
Romaine lettuce
12 strips crispy bacon
12 slices of American or Swiss Cheese
Instructions
Combine dry salad dressing mix with mayonnaise. Cover and chill for 30-60 minutes.
Lay 12 slices of bread on a flat surface and spread each with herb mayonnaise.
Layer 4 slices of bread with 2 ounces turkey and 2 thin slices of avocado.
Lay second slice of bread on top of avocado slices.
Top with 2 ounces smoked ham, 2 slices tomatoes and 2 slices of cheese.
Top with romaine lettuce and 2 strips of bacon, then close sandwiches with remaining bread slices.
Slice each sandwich diagonally into two triangles.
Made With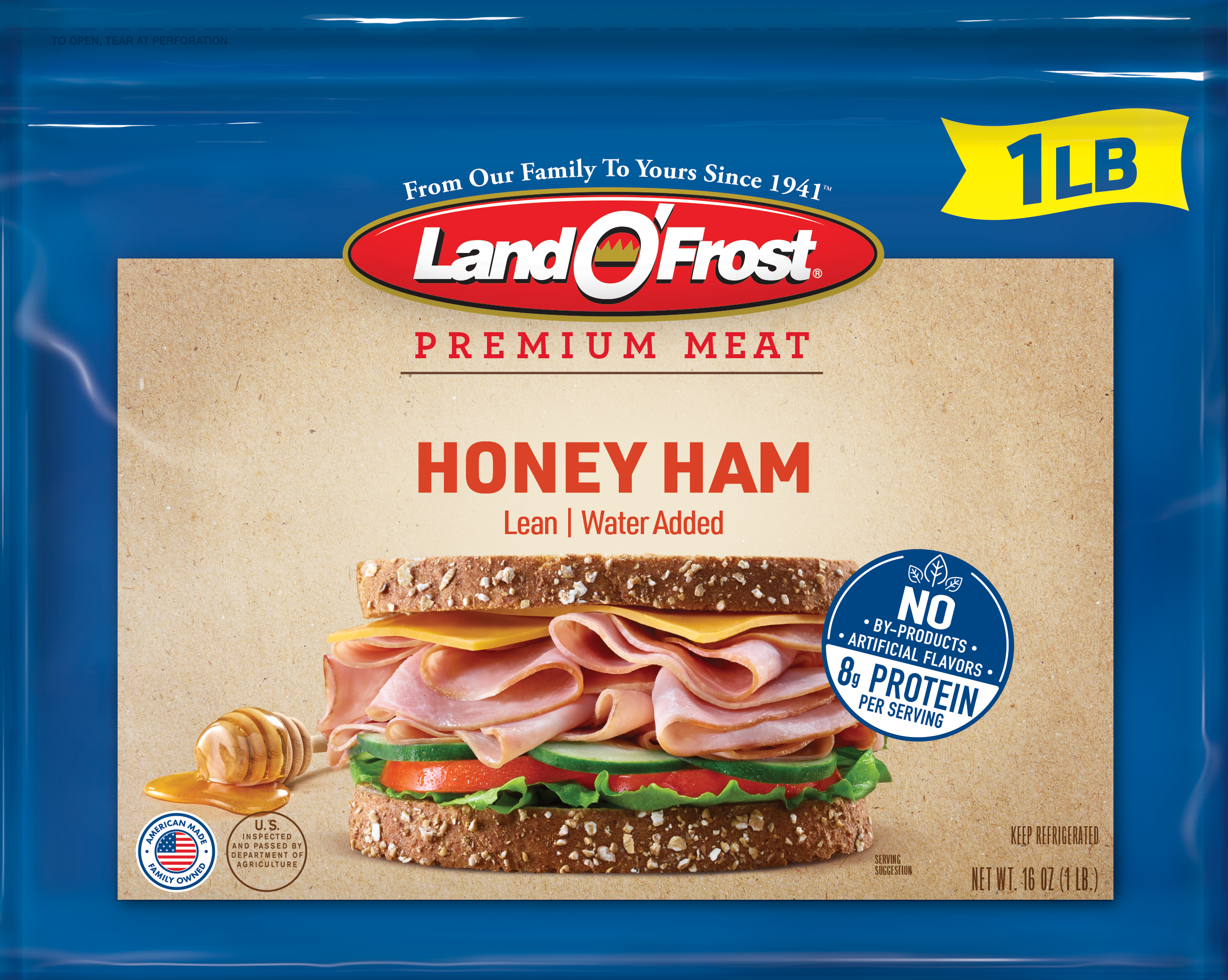 Honey Ham
See Related Recipes