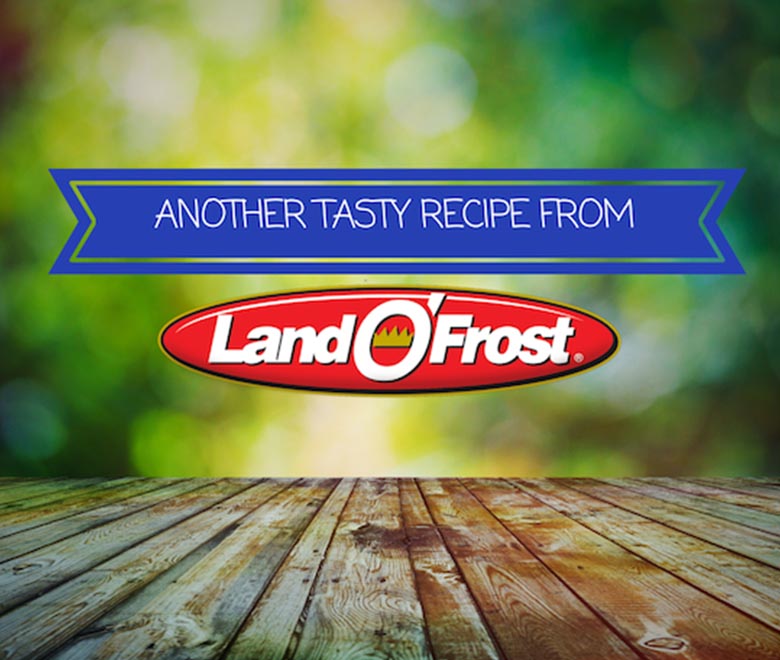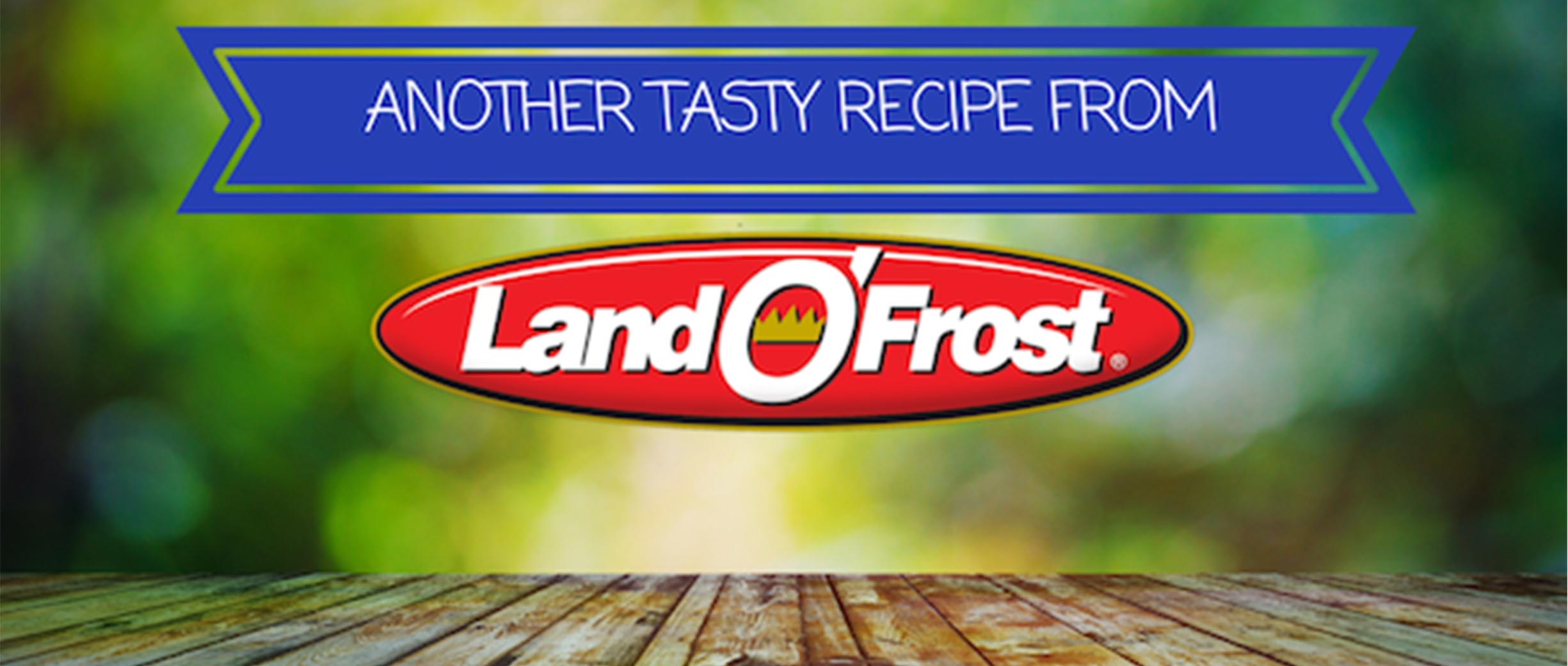 Ingredients
14 slices of Land O'Frost Premium Old-Fashioned Cooked Ham
1 package refrigerated French bread dough
1 package cream cheese, softened
2 cups mozzarella cheese, shredded
2 tablespoon butter, melted
1/8 teaspoon garlic salt
Instructions
Pre-heat oven to 350 degrees.
Unroll refrigerated French bread dough onto baking sheet.
Evenly spread cream cheese over bread dough being careful to leave 1″ along the long ends to secure when rolled.
Sprinkle mozzarella cheese over cream cheese.
Lay ham slices evenly over cheeses.
Roll tightly, pinch the ends closed, and move the roll to middle of cookie sheet.
Brush top with melted butter, and sprinkle with garlic salt.
Bake until browned, about 30 minutes.
Slice into 2-inch slices and serve hot.
Made With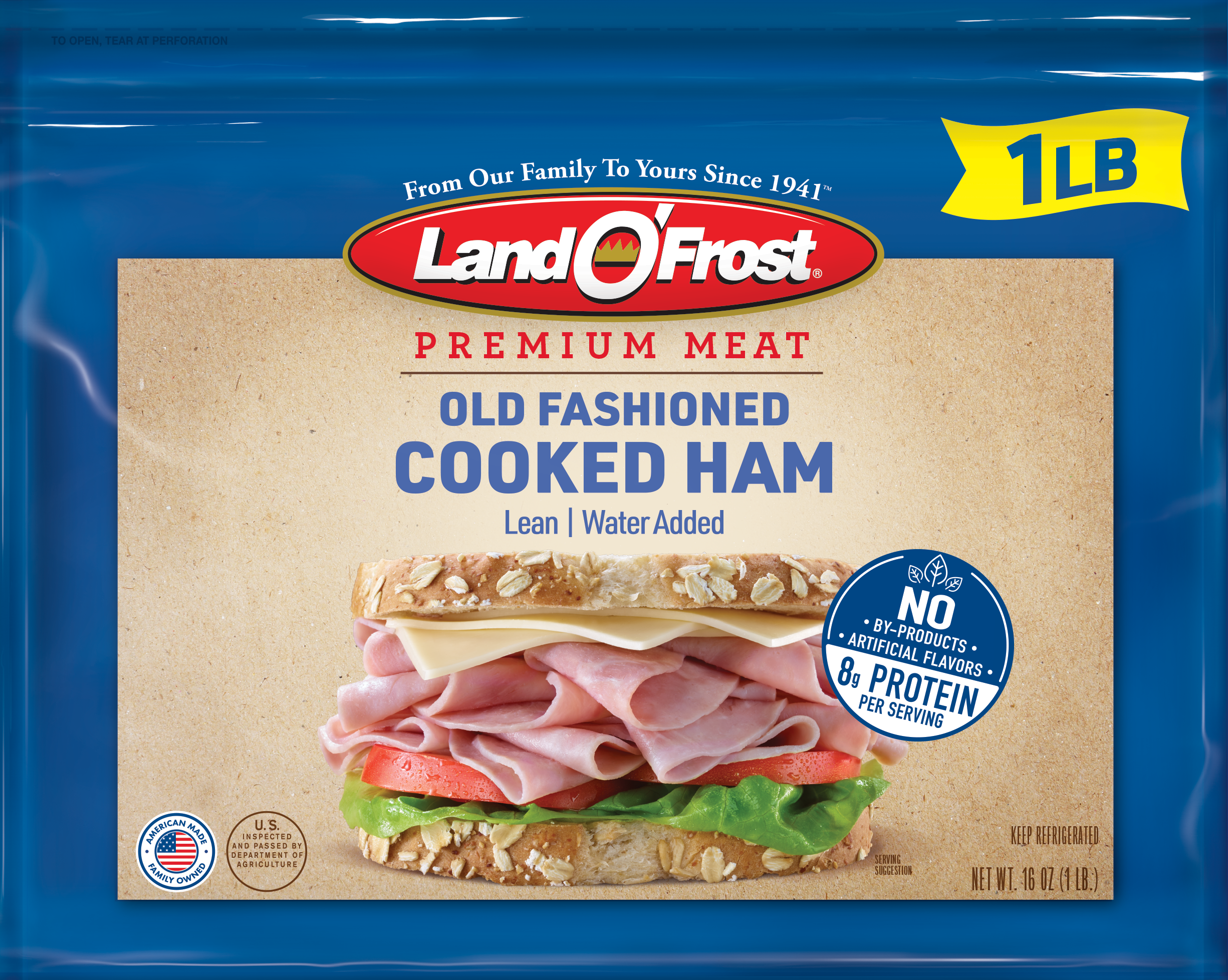 Old Fashioned Cooked Ham
See Related Recipes