Grilled Roast Beef Sandwich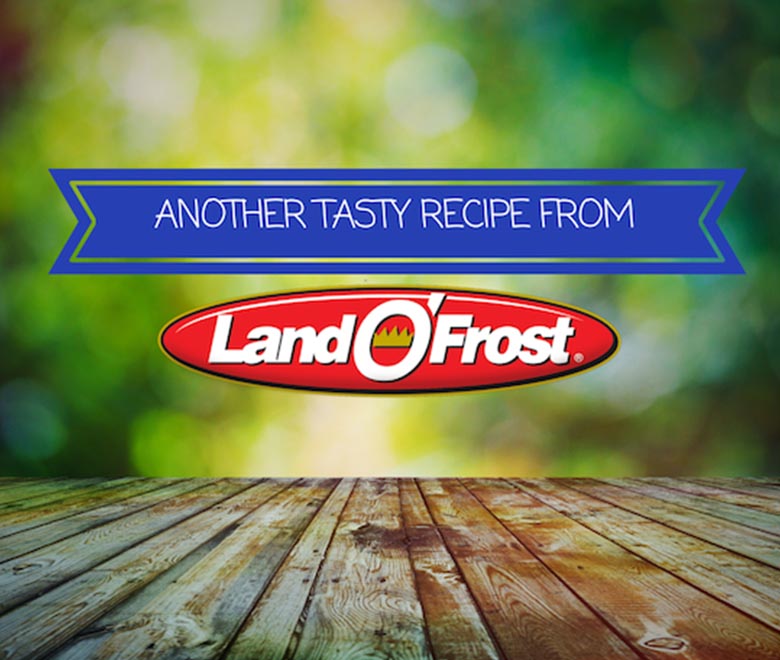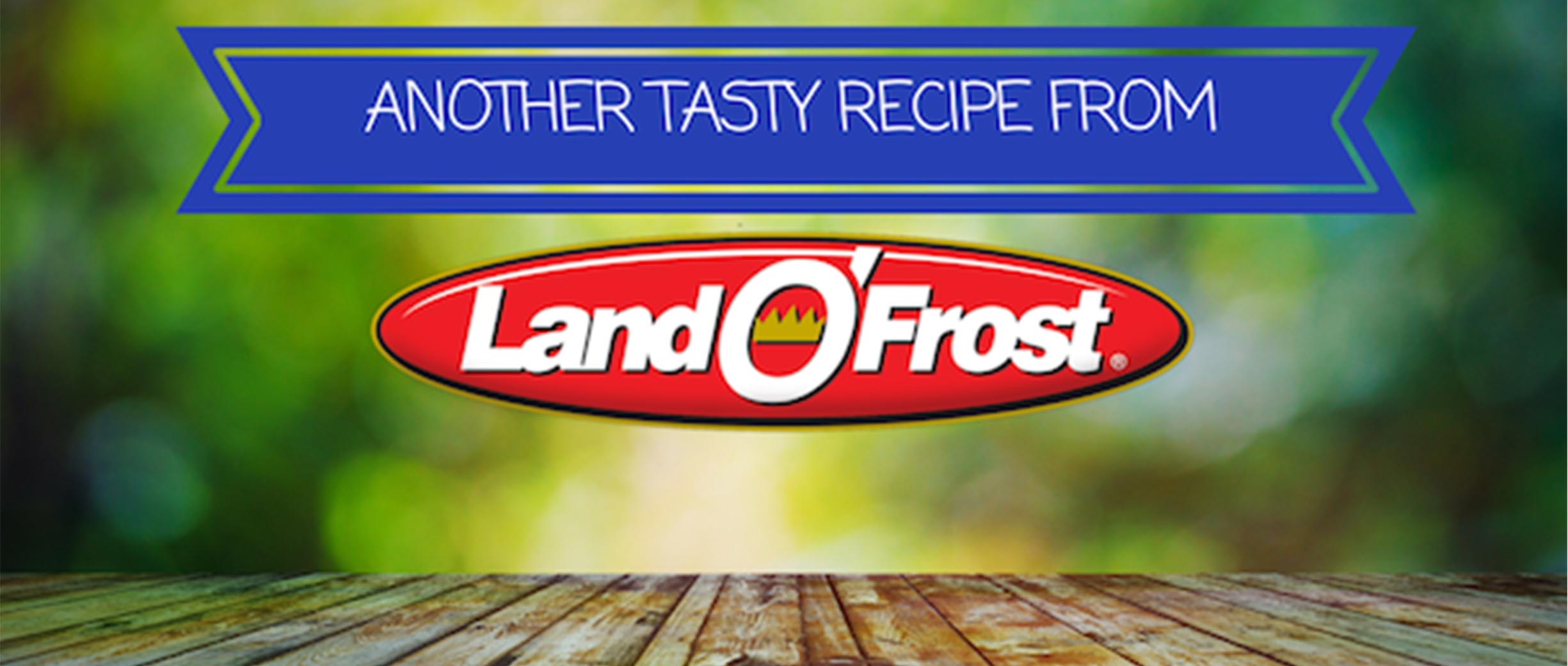 Ingredients
4 slices ciabatta
1 tablespoon horseradish
2 tablespoons mayonnaise
1 tablespoon sour cream
1 medium yellow onion, sliced
4 tablespoons butter
2 slices Swiss cheese
1 package (10 ounces) Land O'Frost Premium Roast Beef
Instructions
Heat a griddle to about 365 degrees, and melt butter over the heat.
Place sliced bread on one side of the griddle to brown.
Caramelize onions on another section of the hot griddle.
Combine horseradish, mayonnaise and sour cream.
When the onions are caramelized, flip the bread slices to toast the other sides, and move the onions over next to the bread.
Place lunchmeat on the griddle and use a spatula to toss it around to sear.
Place half the onions on the bottom slice of ciabatta. Top with meat, more onions and a slice of cheese.
Spread a little horseradish mixture on the top bread slice, close and allow the steam to soften the cheese.
Cut each sandwich in half, and serve warm.
Made With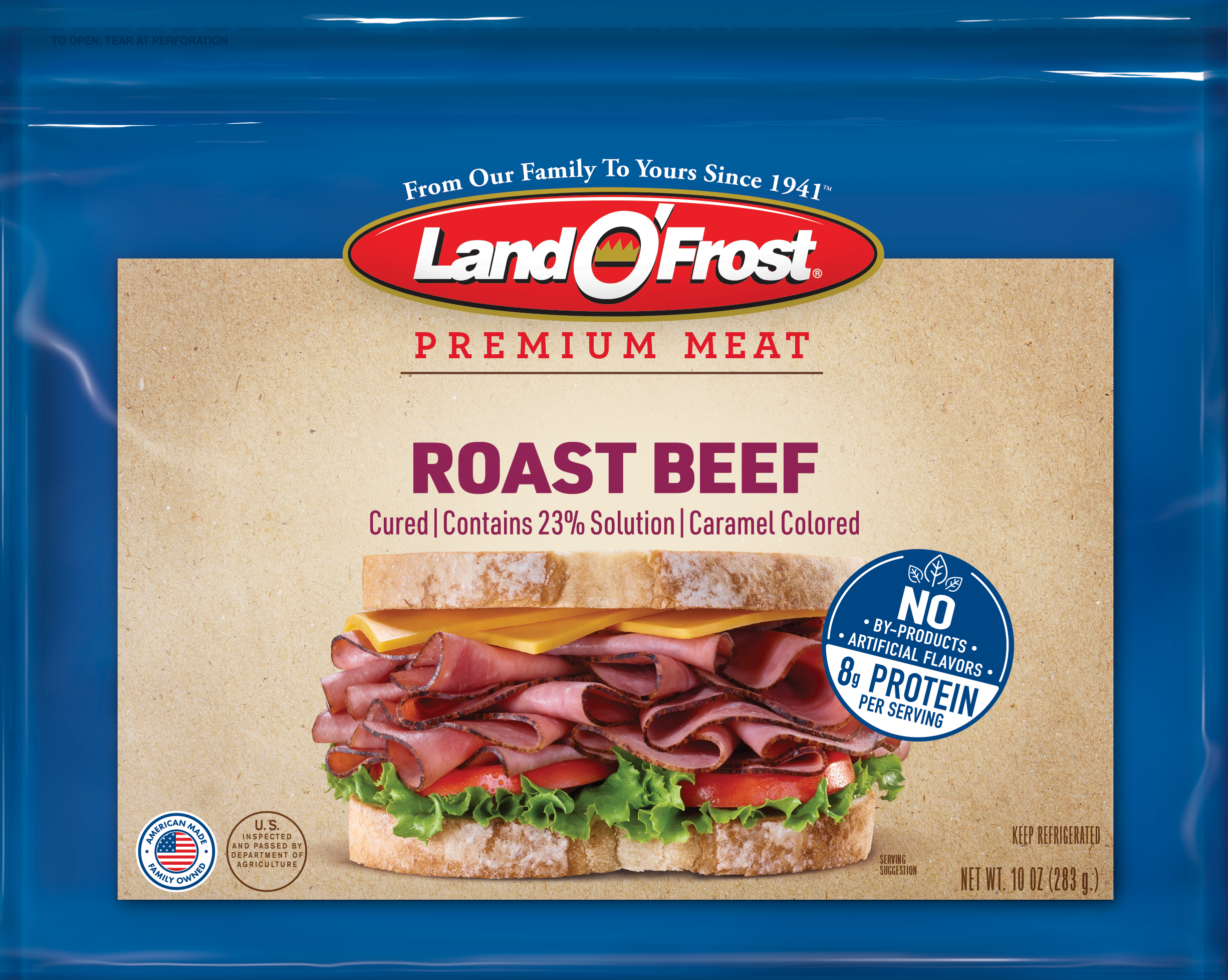 Roast Beef
See Related Recipes